Welcome in the Brewery & Landhotel Prignitzer Hof
Our Brewery & Landhotel Prignitzer Hof in Pritzwalk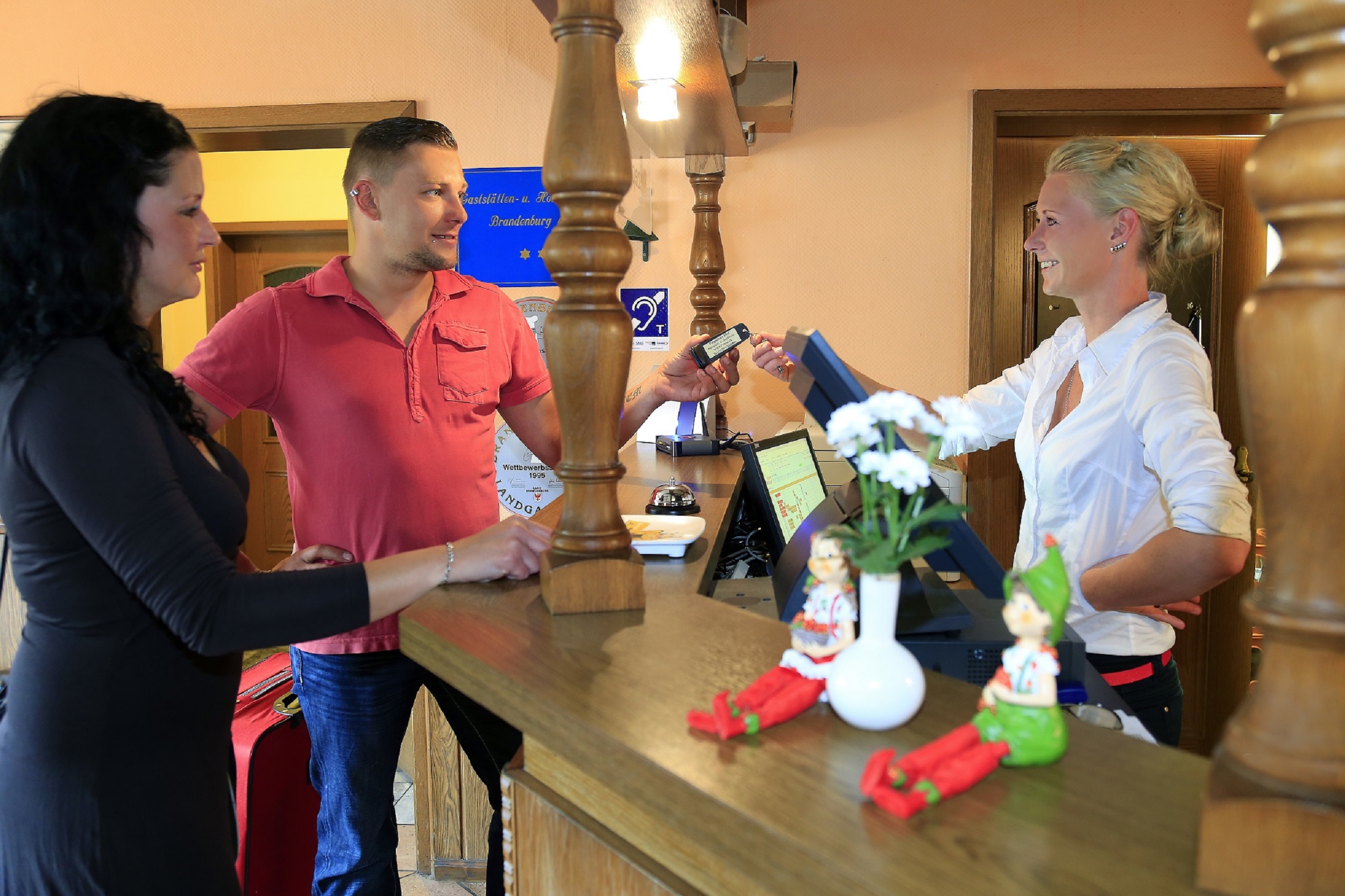 The Landhotel Prignitzer Hof has over 21 lovingly and modernly furnished rooms with bathroom, flat screen TV, desk, telephone, W-Lan, a restaurant "Schnitzelschmiede" well known beyond national borders, the bowling alley, a banquet hall, the beer garden and a home brewery.
Our Landhotel Prignitzer Hof in Pritzwalk is a family-run hotel since 1990. It was completely renovated in 2013 so that we reached the 3 stars classification in 2014. The home Brewery and the new building of the guesthouse followed further in 2014. In the Landhotel Prignitzer Hof we run a restaurant "Schnitzelschmiede". Besides our homemade schnitzel variants we also offer fish and vegetarian courts there. In the beer garden with pond system and grill place one can have both lunch and a relaxing evening. We also have a in 2014 renovated banquet hall for celebrations.
We received our "Service Qualität Deutschland" classification in 2015.
Opened Monday and Tuesday from 4pm - 10pm for you.
Opened on Wednesday until Sunday from 10am - 10pm for you.